From all of us here at Rubberdesk, we wanted to wish you a very Merry Christmas and a safe and happy New Year! Whilst it's definitely not been "business as usual" this year, we wanted to take this opportunity to thank all of our partners, clients and customers for your ongoing support.
This year has been challenging, and we've worked hard to help our customers continue to make money, grow, and achieve some pretty awesome things. Here's a quick recap of our 2020.
Rubberdesk Launched in the UK
We launched the Rubberdesk flexible office marketplace for the UK in March and now have over 500,000 sqm of real-time available flexible office space live on the platform.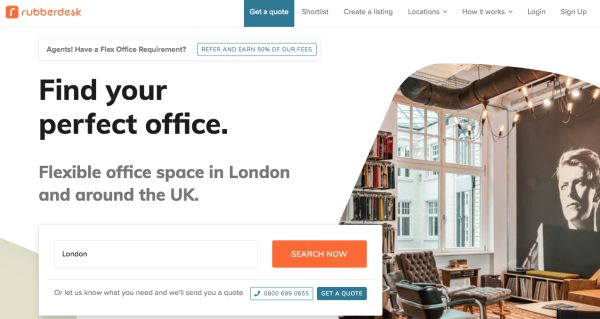 Welcomed Laura O'Sullivan to the Rubberdesk team
With years of industry experience and a larger than life personality, Laura has worked incredibly hard to create the biggest real-time flex office marketplace in the UK.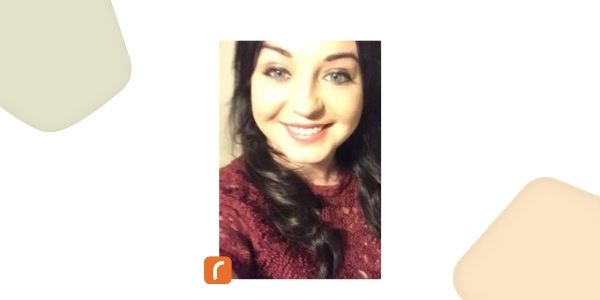 Site Enhancements
Whether you're a recent user of Rubberdesk or one of our long-term users, we've introduced a number of new site enhancements that make it super-fast to navigate on mobile and easier to compare prices by week, month, and per person for thousands of office listings.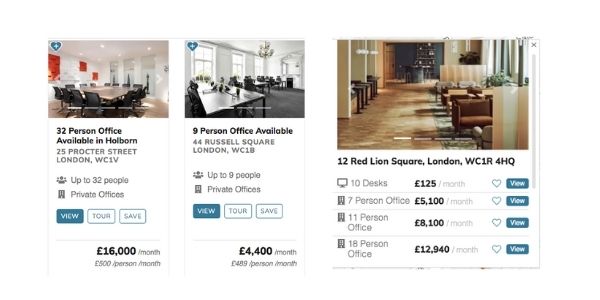 Flexible Market Report
Earlier this year in what was dubbed the "world's biggest flexible working experiment", we put together our most comprehensive analysis of the flexible office market in Australia. Using data from Rubberdesk, we examined a number of key areas including market trends, pricing data, vacancy rates, and more. Download the report here.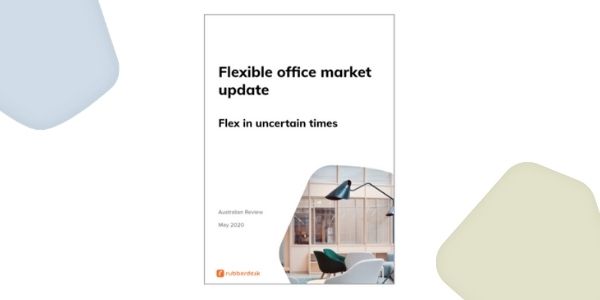 Survived the strangest year
And most importantly, we continued to check in with our global team and work through this year's challenges together (socially distanced of course).
Holiday Customer Care
Over the holiday season, you will still be able to list your space, book a space, and request tours online.
Our Customer Care Team will be at home celebrating with their families on the following dates:
24th December 2020
25th December 2020
26th December 2020
28th December 2020
1st January 2021
Normal business services resume on the 2nd of January, 2020.
We are hopeful that 2021 brings with it plenty more office laughs, collaborations, and connections.
Cheers, The Rubberdesk Team